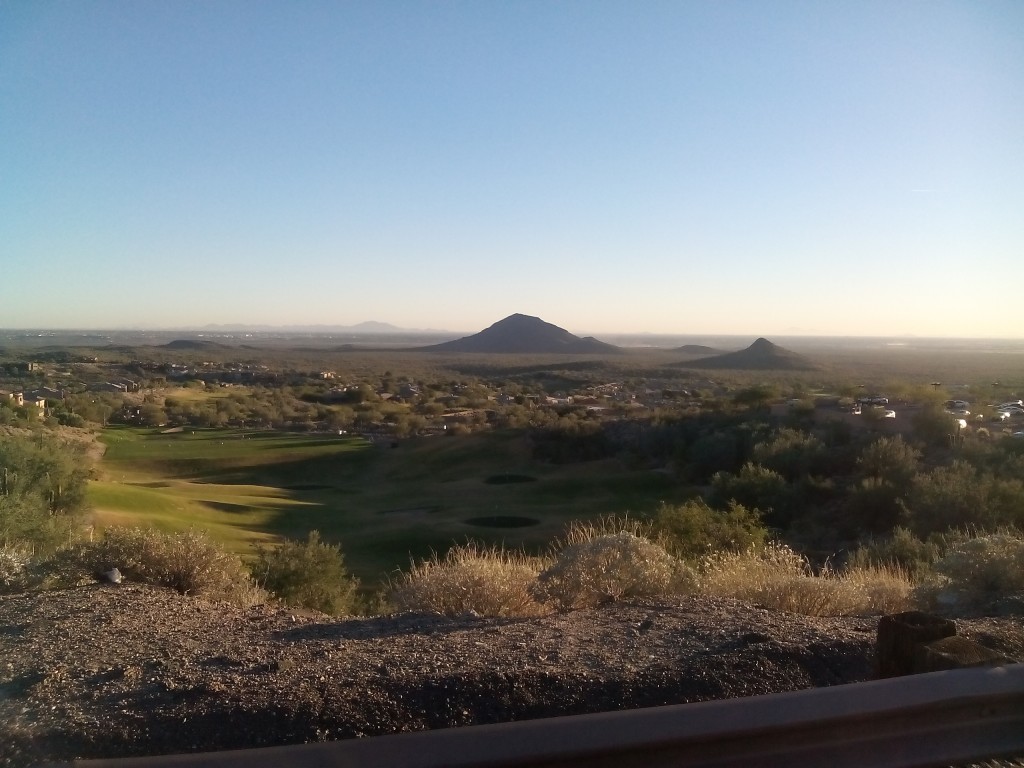 WELCOME TO THE VALLEY OF KNOWLEDGE!
I'd like to shake your hand and thank you for coming to this site.
Business advice is like a handshake. Advice is given from the heart to travel to someone else. In a handshake I'd ever so lightly place my pointing finger on the vein where the doctor takes your pulse, as if touching your heart, because the pulse is a wave traveling directly from the heart.
Don't worry, we're not creepy here. Just sensitive and want to make a virtual connection.
If you are seeking an important alliance, business tips for your new small business, or whatever you are searching for in business advice, you have arrived at the spot where you can get free advice to help you change your bottom line.
Send us an email with suggestions or comments. We'd love to hear from you.